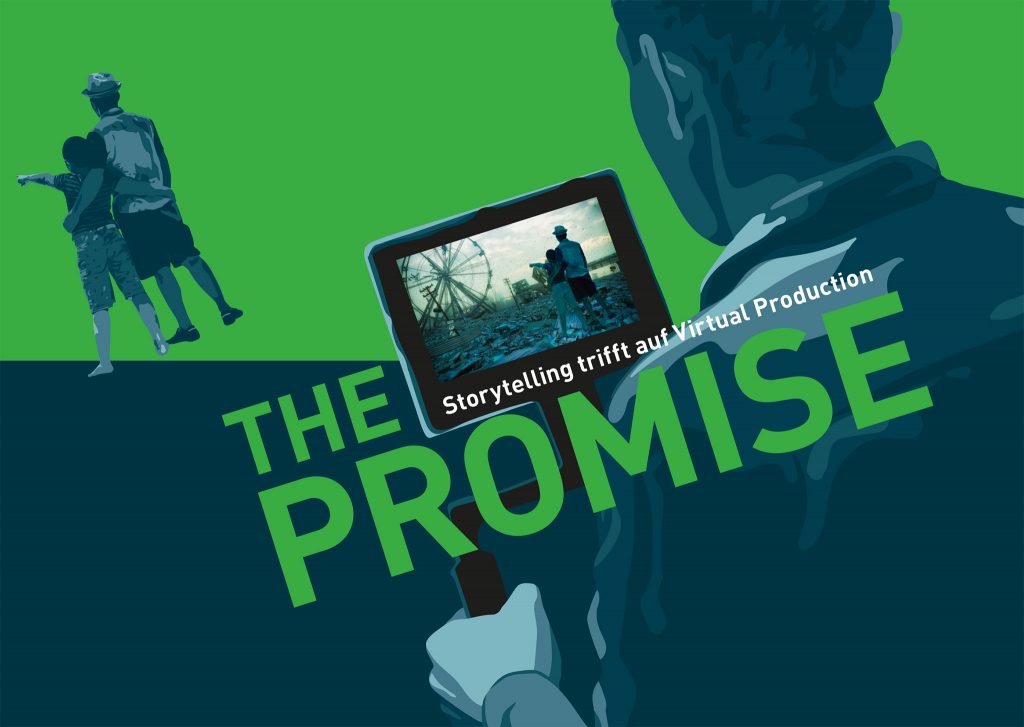 Theater der Künste, Zurich (postponed due to corona crisis)
With real-time simulations, Virtual Production enables playful access to fictional narrative forms, can make new worlds visible and promotes creative collaboration. The increasingly cost-effective tools lead to a democratization of previously exclusive work processes and are now also coming within the reach of European and Swiss productions.
The first edition of the feature film conference ZFICTION presents the versatile promises of the new tools for discussion. Filmmakers and researchers* will explore the question of how virtual production will change the near future of fictional storytelling in film and what new challenges this will bring.
More info: www.zfiction.ch
Contact: zfiction.info@zhdk.ch
---