Beneath the surface of the global tech industry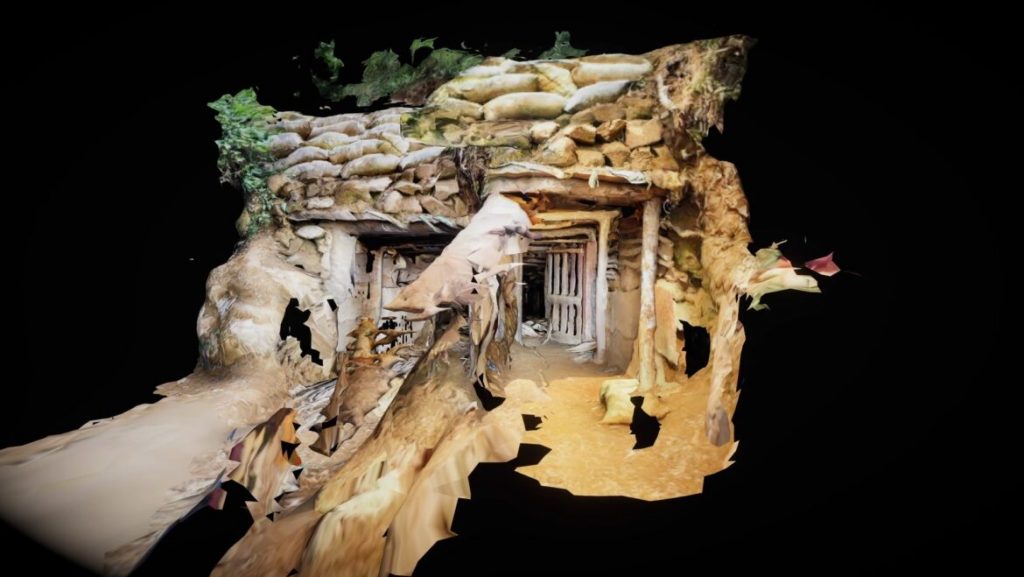 The exhibition Kamituga | Digital Gold which was originally created for the exhibition Planet Digital at the Museum für Gestaltung (February to June 2022) will be showcased in an adapted version during the Festival Zurich meets Berlin. From November 3rd to 7th 2022 projects from ETH, University of Zurich, ZHdK and ZHAW will be displayed at the Museum für Naturkunde in the heart of Berlin!

Furthermore, a panel discussion with Gabriel Kamundala (PhD student, Department of Geography UZH) and Florian Bruggisser (Research Associate, ZHdK) hosted by Gayatri Parameswaran (KUSUNDA, NowHere Media) will take place on Saturday, November 4th. During the panel the experts will give insights into the creation of the exhibition and try to give outlooks on what can be done to create a more sustainable, more transparent and social chain of trade and consumption.
For more info go to
www.digital-gold.ch | Zurich meets Berlin | Berlin Science Week
---