Prof. Giaco Schiesser
1. Dezember 2021, 00:00 Filed under:
Allgemein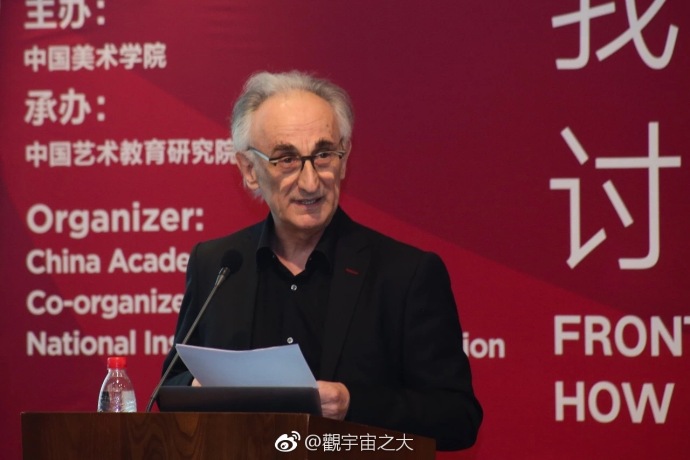 Prof. Giaco Schiesser ist an der ZHdK seit dem 1.12.2021 pensioniert.
Prof. Giaco Schiesser retired at ZHdK Dec 1st, 2021.
Als Prof. em. betreut er die verbleibenden PhD-Kandidat:innen seiner ZhdK PhD-Gruppe bis zu deren Abschluss.
As a Prof. em. he supervises the residual PhD candidates of his ZHdK PhD Group until the successful completion of their studies.

For comprehensive information about Prof. Giaco Schiesser check his  personal website: https://giacoschiesser.net
Contact: giaco.schiesser@posteo.net