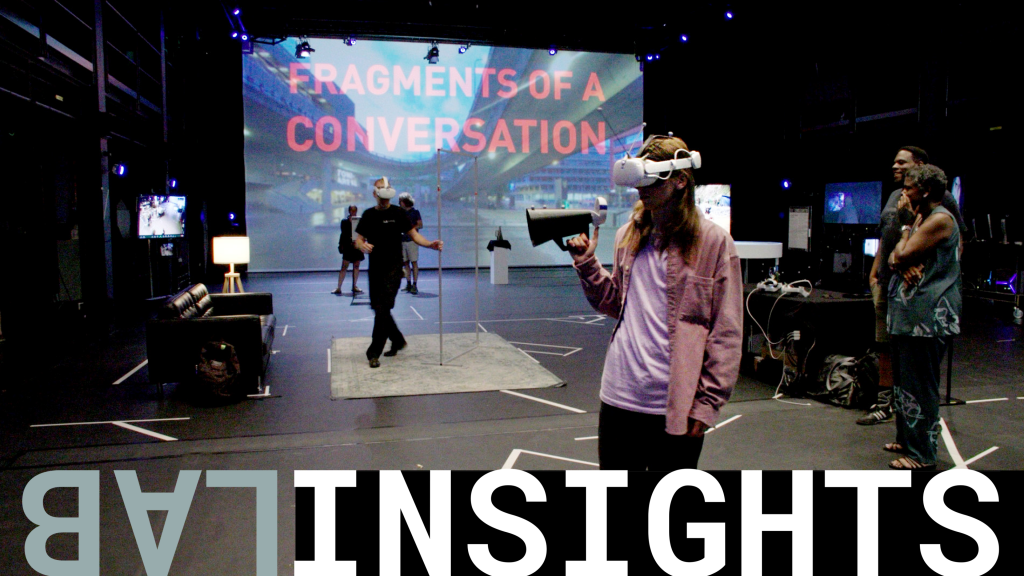 On June 29th and 30th, the Immersive Arts Space presented new developments from current projects. Visitors were invited to experience shifting realities with or without Virtual Reality goggles and to learn more about digital gold in our smartphones.
More about the featured research project Shifting Realities.
More about Kamituga | Digital Gold.
---