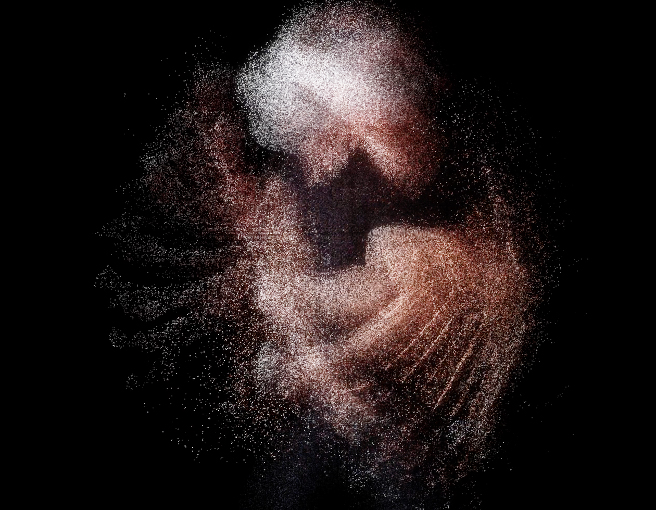 Diploma project, MA Game Design, by Oliver Sahli
Power and Presence explores meaningful and empowering interaction in virtual reality and how it can be implemented as game mechanics without breaking the feeling of being in another world. A critical analysis of game design theories and how they need to be applied to VR is demonstrated through a game that uses phonetic interaction.
Oliver Sahli, research associate at the Immersive Arts Space and graduation student in Master in Game Design, showcased his project Power and Presend within the diploma exhibition of the ZHdK in June.