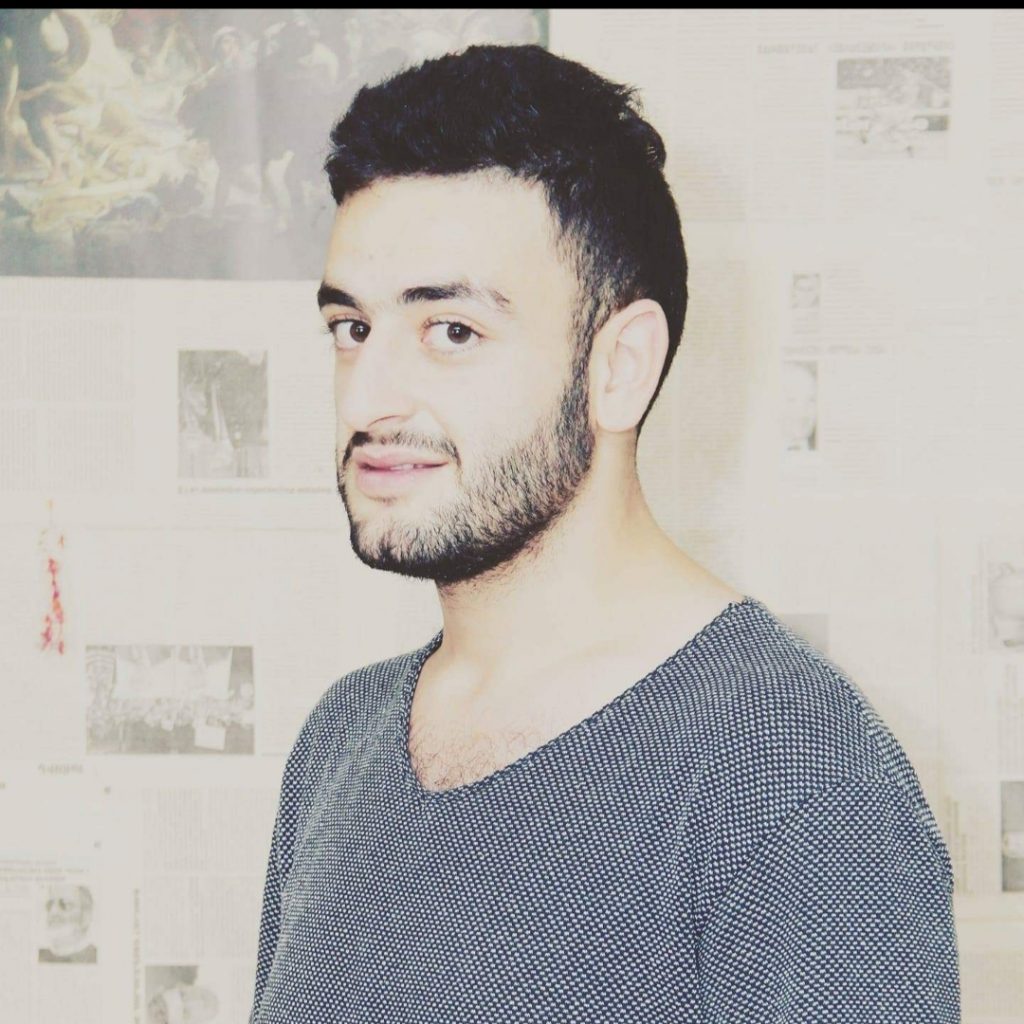 Greetings to my friends from Shwitzerland.I am Sevada. I am looking forward to our meeting. I am sure we shall have many thoughts to exchange. The exchange of experience is very important for both sides. For every painter pedagog it is very important and interesting to meet new cultures. It will give me opportunities to create and develop new ideas.
My favorite artists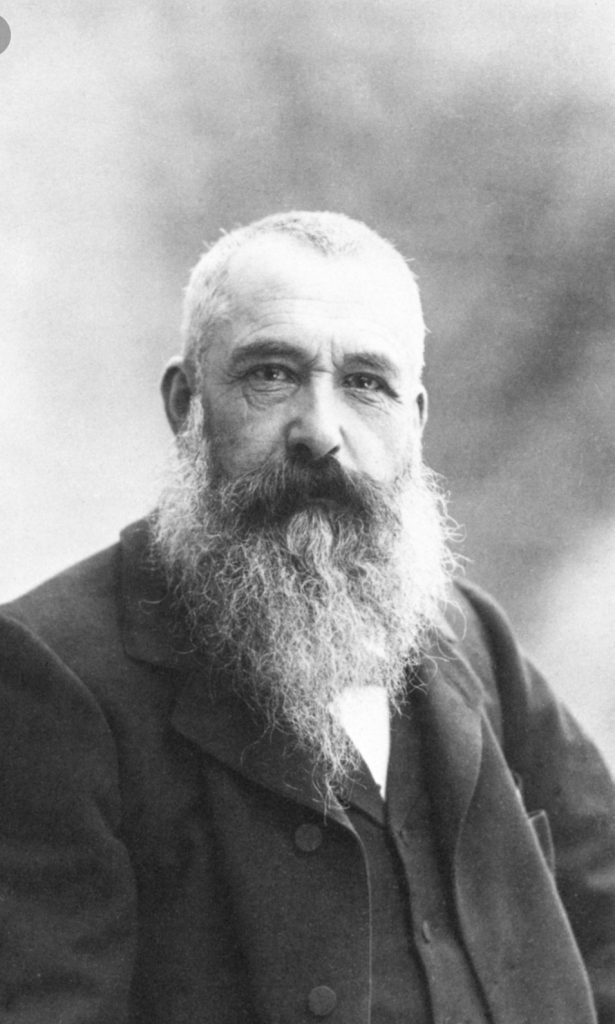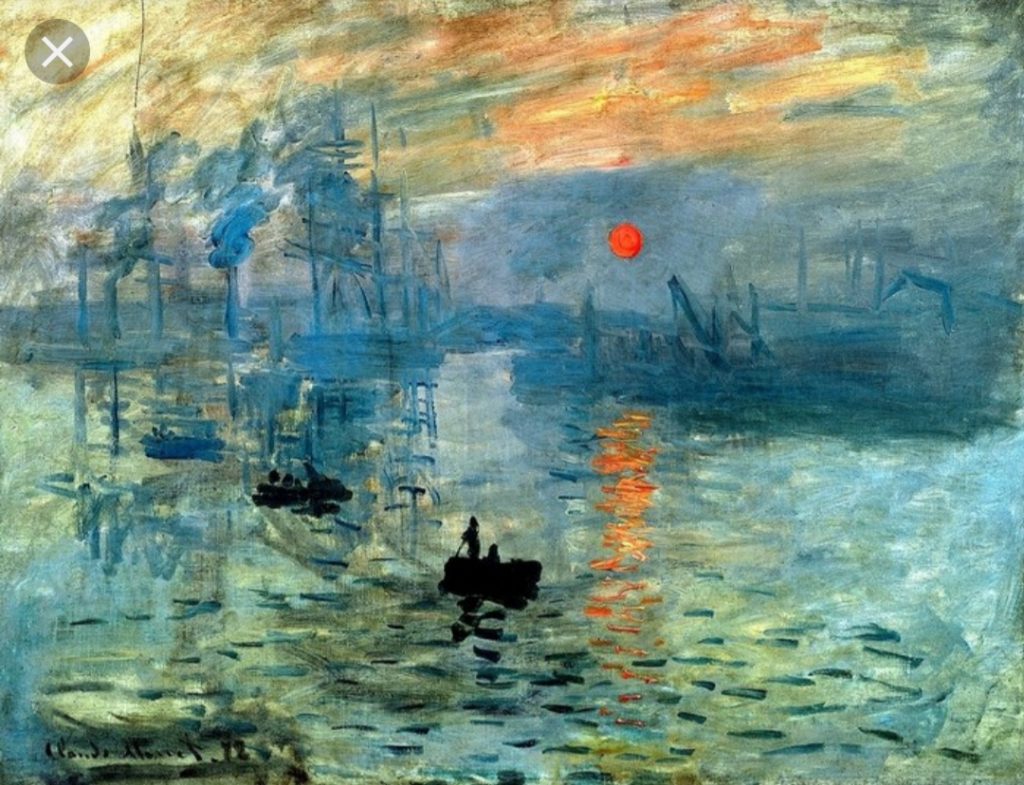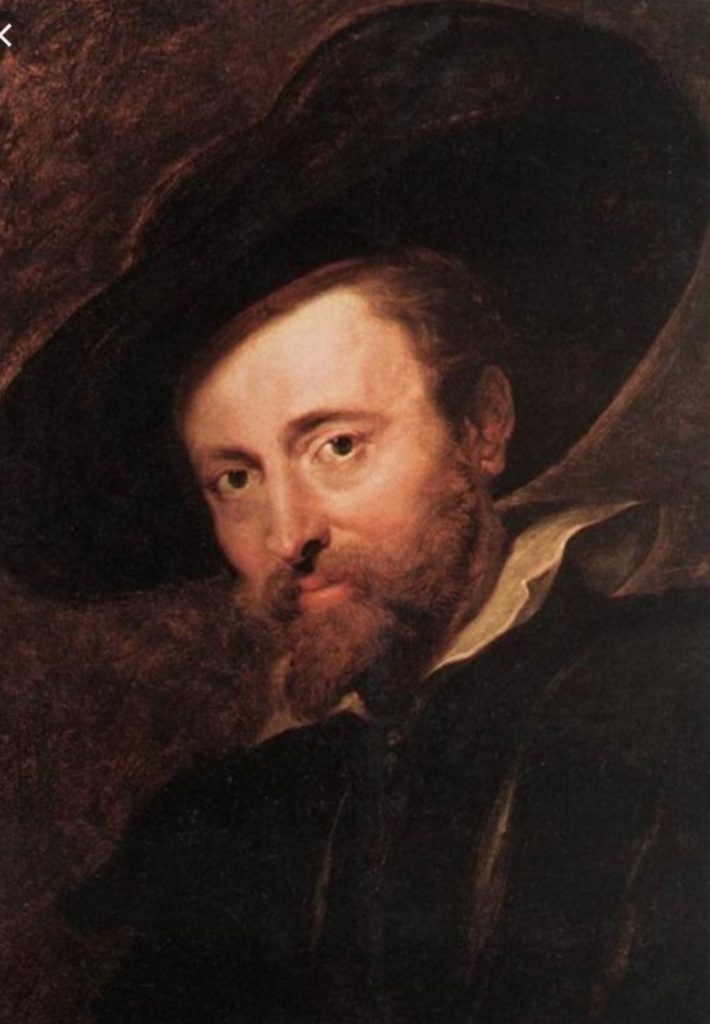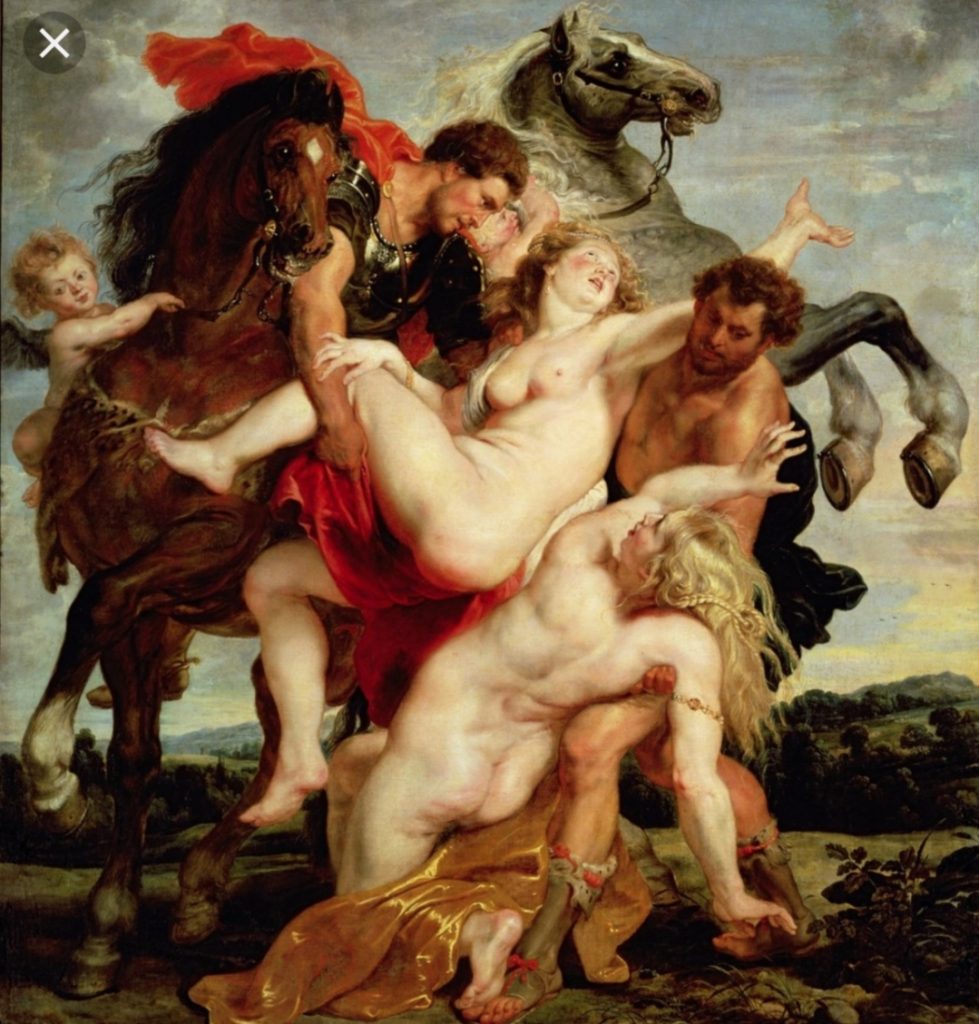 My favorite painters are Claude Monet and Piter Paul Rubens,especially Rubens because of his unique and popular Baroque style.Rubens specialized in making portraits,landscapes,history paintings.
It is me working with my pupils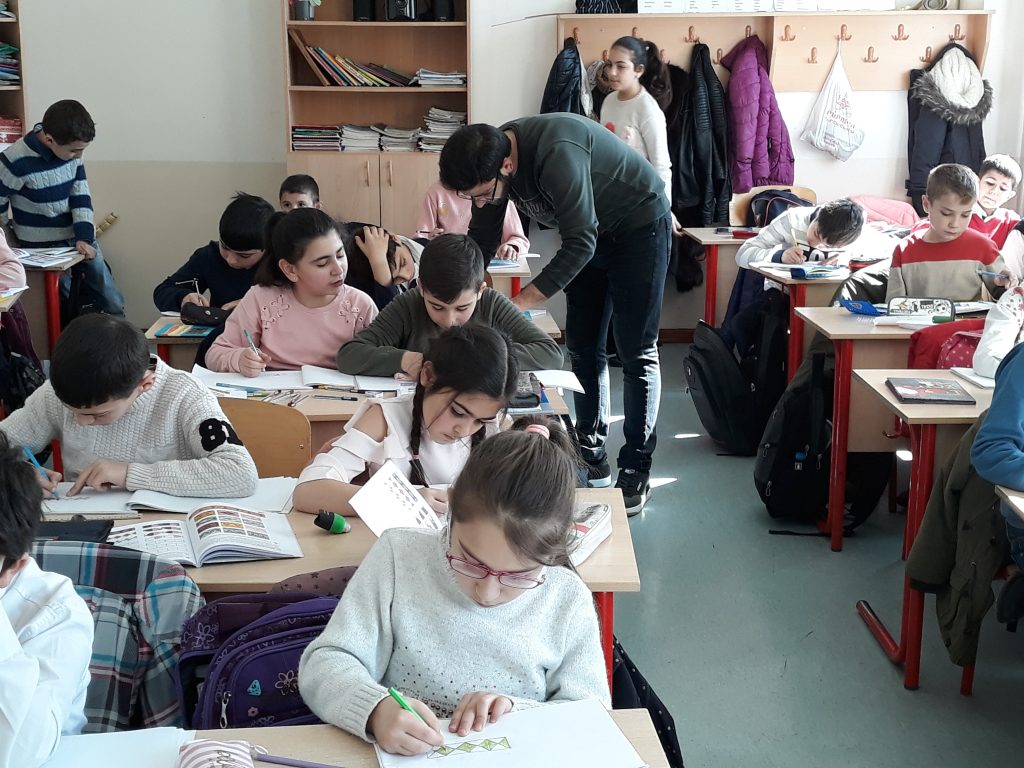 First of all it is very important to turn on the music during our lessons.It helps my students to concentrate on their works and to express their thoughts. Its very important for me to have good relationships whit them.
My Skills
One of my favorite hobbies is singing.I have been singing since my childhood. I wanted to become a singer but I changed my mind. Now I work at Arts school, and I have many talented students.One of my skills is to understand my students, their opinions and ideas we love each other very much and I appreciate it very much.