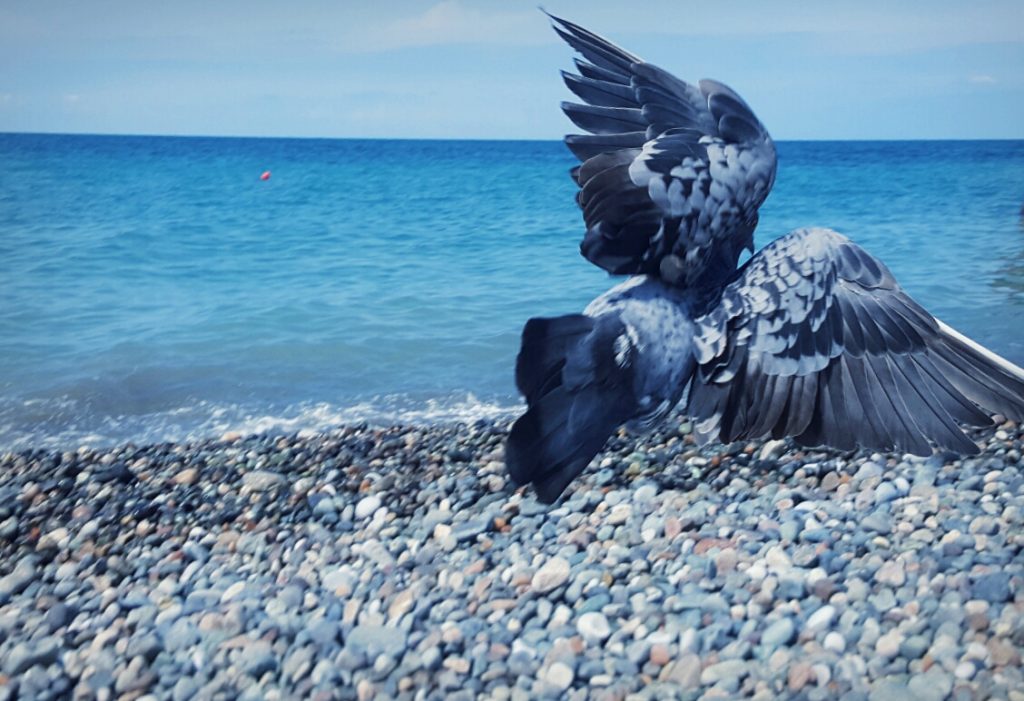 Hi, I'm Astghik Kirakosyan and I am 21 years old. My name means "a star", it is from word Astra, Astrid.
To understand the intensity of my passion for studying arts, it is enough to know that I stopped pursuing a degree in philology at Yerevan State University and transferred to ASPU to study Aesthetic Arts. All this in order to pursue the profession I love.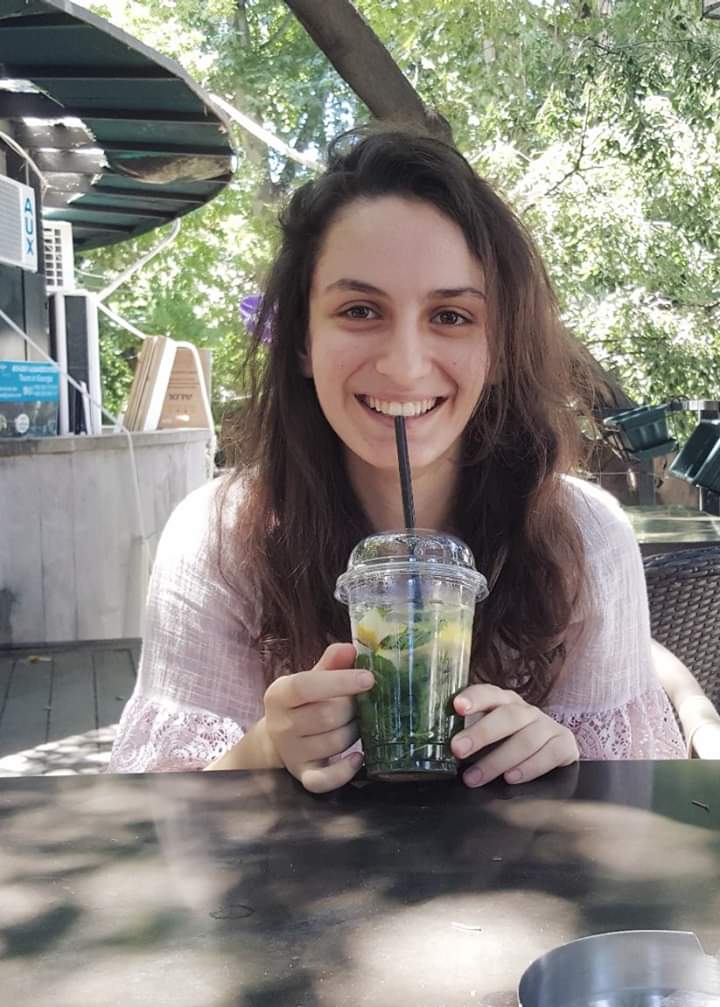 My favourite artists are Albrecht Dürer, Van Gogh and Paul Cézanne.
Hereby you can see one of my works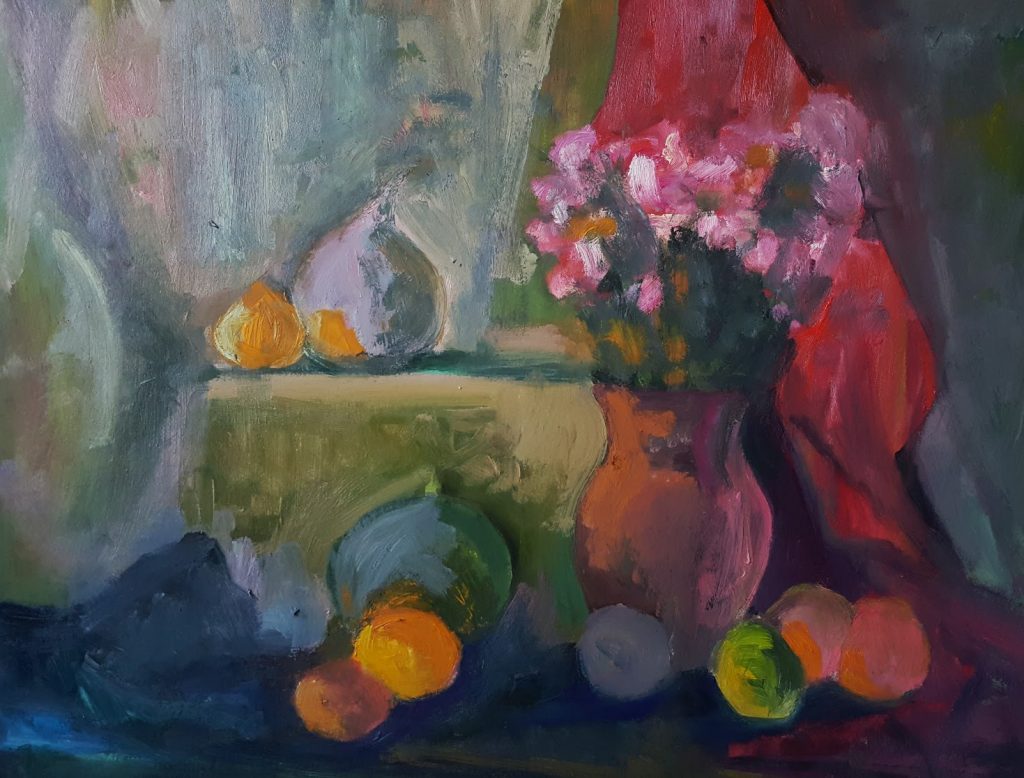 I'm fond of birds, cats, rabbits and all kinds of animals. I love travelling, learning something new, and meeting different people.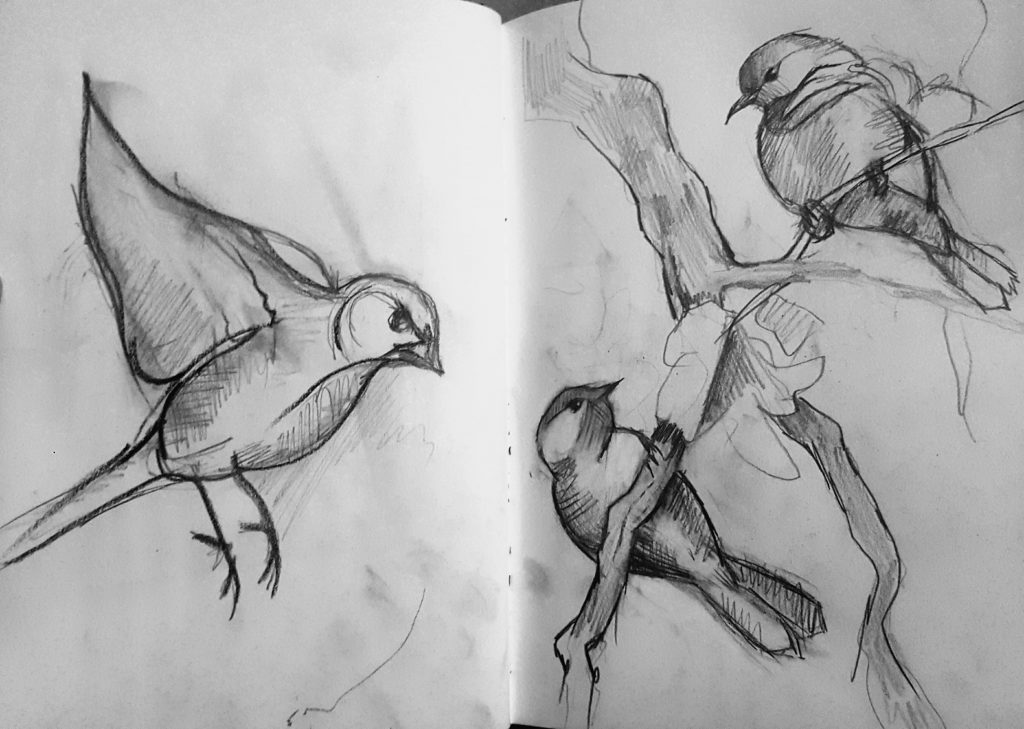 Also I like modern art and I'm looking for listening to your methods of teaching art.

The "trick" I like practising in the class is, when the children talk, and there is much noise, I tell them, that we need to respect each other, and if someone talks, all of us have to listen the one who talks, and if two or more people begin to talk at the same time, we need to raise our hands and be silent, until everyone becomes silent.

Except of this, I also work as a journalist, so feel free to ask me questions connected with everything which goes on in Armenia.