I am Marine Galstyan. 20 years old.I live in Armenia.My country is beautiful , where the most hospitable people live. Like all Armenians , it is nice for me to help people. Ilike to tesch people.I teach volunteering in the Masis Yourth Developmeny Center for fine arts. I give my students the opportunity to create their own ideas in their paintings freely.This program gives a great opportunity to explore the difference between the cultural, educational, artistic and other spheres of Armenia and Switzerland, based on the experience of the two countries ,in the future we will try to develop and combine the best learning methods and will try to develop new methods for our students to make learning more interesting and effective.
Hopefully ,I will gain good friends, and I will be able to exchange them with new and effective ideas.I am interested in human practical anatomy ,listening to music of different styles, such as jazz, classic.One of my hobbies is collecting antique items.
I love the nature , I think it is the best work that exists.I paint a lot of various environmental issues .At times ,I am triing to raise the voices of disaster.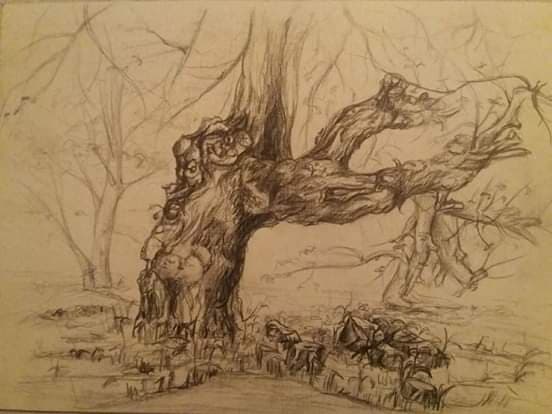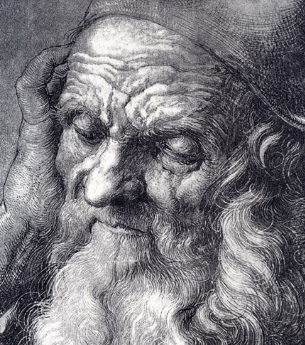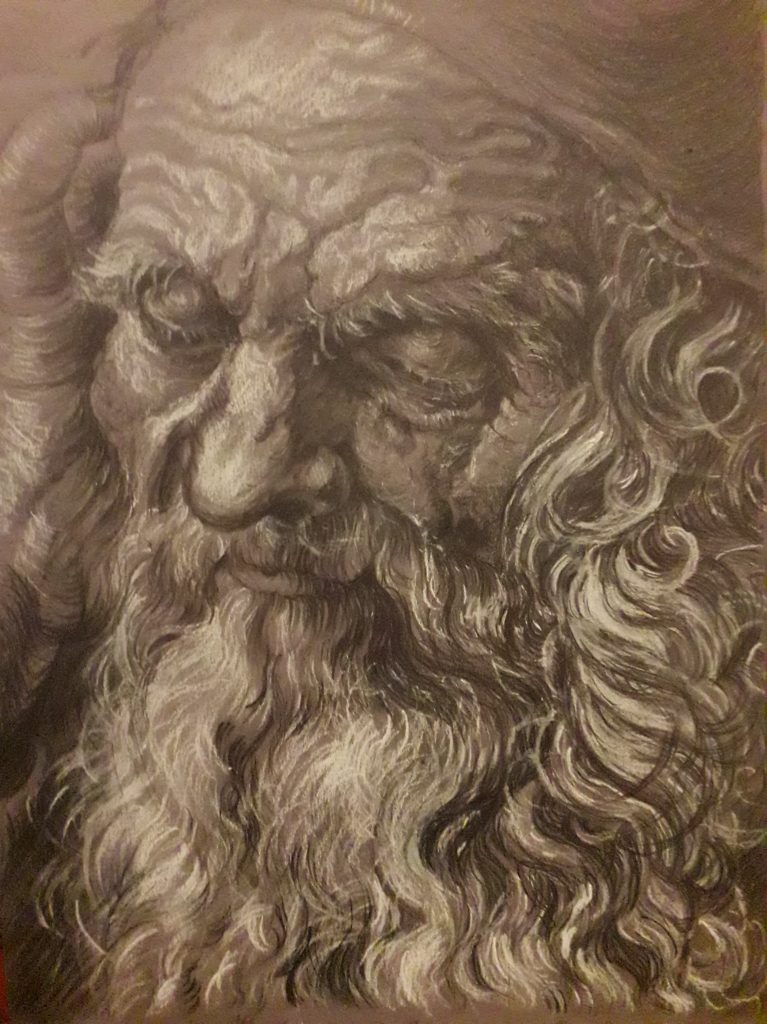 Art is my life ,and I can not imagine my life without art.It is difficult for me to separate a group of artists whom I believe because I like everyone very much.It is interesting for me to study the works of different artists .
Thanks for attention.