Hi everyone. My name is Hripsime. I am glad that we all have this oppurtunity. It would be nice to meet you here. I hope you will like this experience . I like this idea. I live in Echmiadzin. It is a small town near Yerevan. I like everything new. I am fond of dancing, growing flowers, drawing, reading books.
Here are some of my favourite artists
Picasso
Vardges Surenyants
Arshil Gorki
Claude Monet etc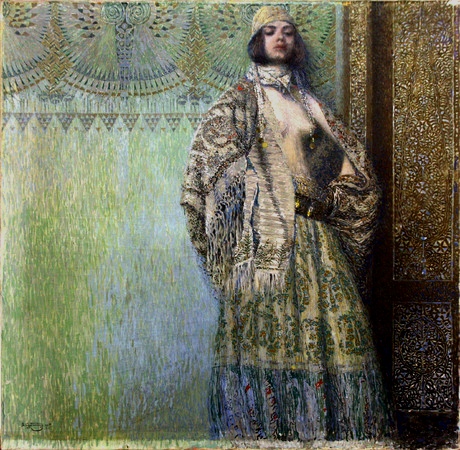 Claude Monet "Water Lilies"

Picasso "Yo Picasso"
My favorite exercise
There is no particular method that I use,but I like to help children as much as I can,to answer any question they have.I like to give them time to express their feelings,ideas and show their creativity.
Skills I can share
I know some entertaining games we can play together.I like touring around Armenia ,listening to music and gardening. I hope we'll enjoy our time