AN ARTWORK FROM THE CANON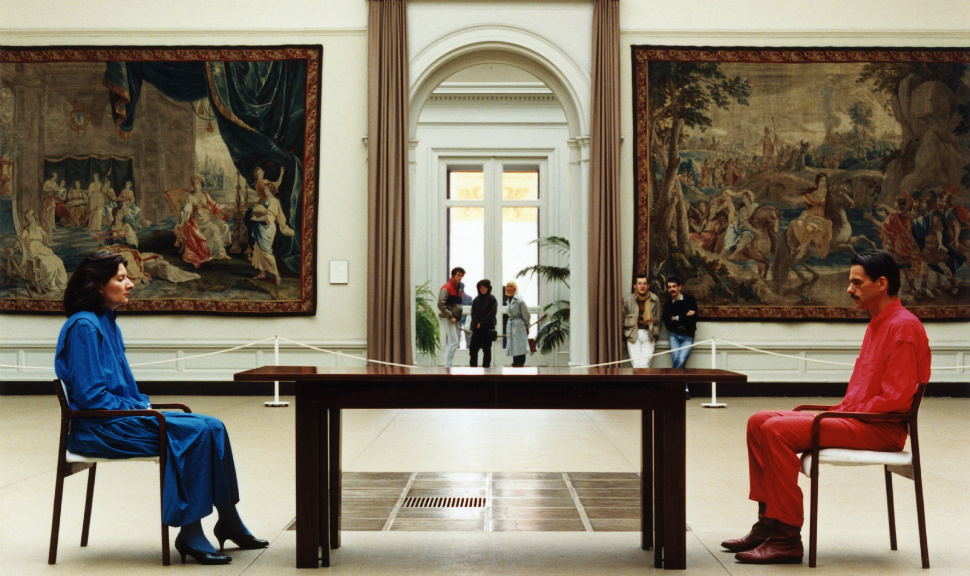 PERSONAL FAVORITE ARTIST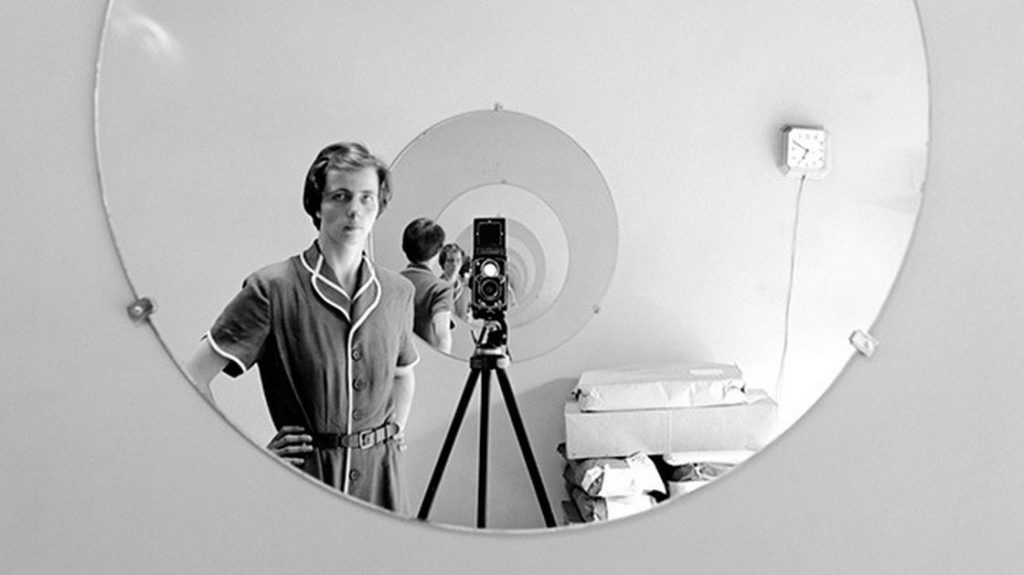 FAVORITE EXERCISE IN SCHOOL
As my lecturer once said, being a teacher does not mean giving 100% of the subject in one session, but making students love the subject and motivate them to study it themselves. I am trying to do this during my lesson, and I really like that emotional contact between the whole group.
SKILLS I CAN SHARE IN THE GROUP
Today healthy lifestyle is becoming more and more popular, but I and my whole family have been doing this, since then I remember myself. I would be delighted to share with you healthy diets, activity exercises for keeping fit. The healthier we are, the better we feel, because healthy way of life concerns not only our body, but mind and soul.