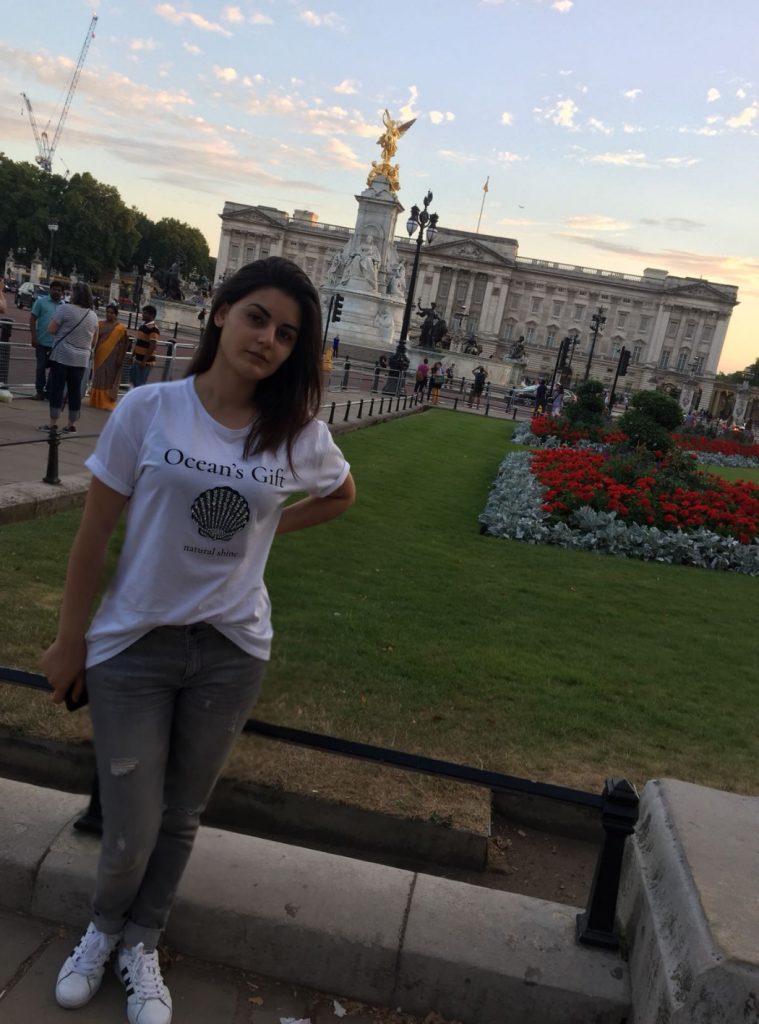 Greetings to all the students! I'm looking forward to working with you.Previously I had chances to interact with foreign students and make friends with them,this time will not be an exception.This program is a great opportunity for all of us to interact,to exchange knowledge,experience and some great ideas.I'm excited to learn more from you,your culture,your educational system and share a lot of great things about us.
These are some of my favorite artists
•Claude Monet •Amedeo Modigliani •Mikelangelo •Diego Velázquez etc
This is the artist and the painting that inspired me a lot.
Amedeo Modigliani
(1884-1920)




Portraite of Jeanne Hébuterne
My favorite exercise
For me the most interesting exercise to try with children is to talk about a specific subject,turn it into a discussion and give them the opportunity to express themselves and to listen to each other's ideas.I think it will help them to widen their horizon of thinking.
Skills I can share
I'm famous for my humor skills,as everybody says I can make everything seem funny and hilarious(so you'll never feel bored with me).Also in every kind of groups I can make friends,because I always find something in common to talk about.I like to listen to different types of music,mostly rock music(always happy to discover new artists and songs,feel free to share everything new with me).I am also good at cooking,and I like to try improvising with different recipies.