Hi everybody. I am really looking forward to this exchange and meeting you soon. My name is Fabio. I am originally from Italy but I was born in Switzerland and grew up here. When I have time, i love painting and drawing in my studio.
I see this exchange program as a great opportunity to get together, get in touch and interact. I am sure it will be a great experience for us all.
Here is one of my favorite artists: FRANCIS BACON.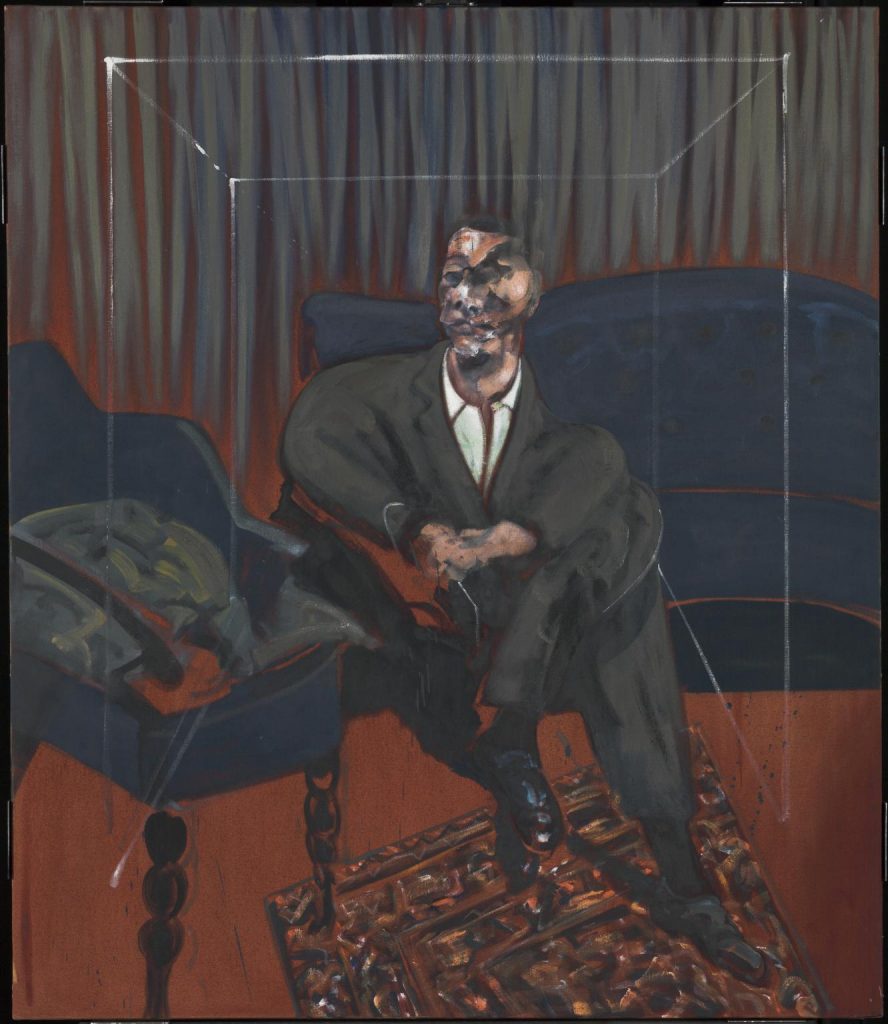 my favorite exercise at school…
Actually I do not have a specific favorite one. What I like is reading and doing some research to get inspired by different kinds of artists. At the moment I admire Markus Lüpertz's artworks.
I prefer painting freely and let the random moment, during painting, surprising me. 🙂